Motorsport
CAPTURING OUR GREATEST PASSION
Motorsport is our greatest passion and challenge at the same time. In many years of attending all the kinds of races – Dakar Rallis, WRC, Bajas, cross-country rallies – we have gained a lot of experiences in working fast and finding the best angles no one else would think about. As a result of our work, you get only pictures of top quality, capturing the essence of every important second of the race.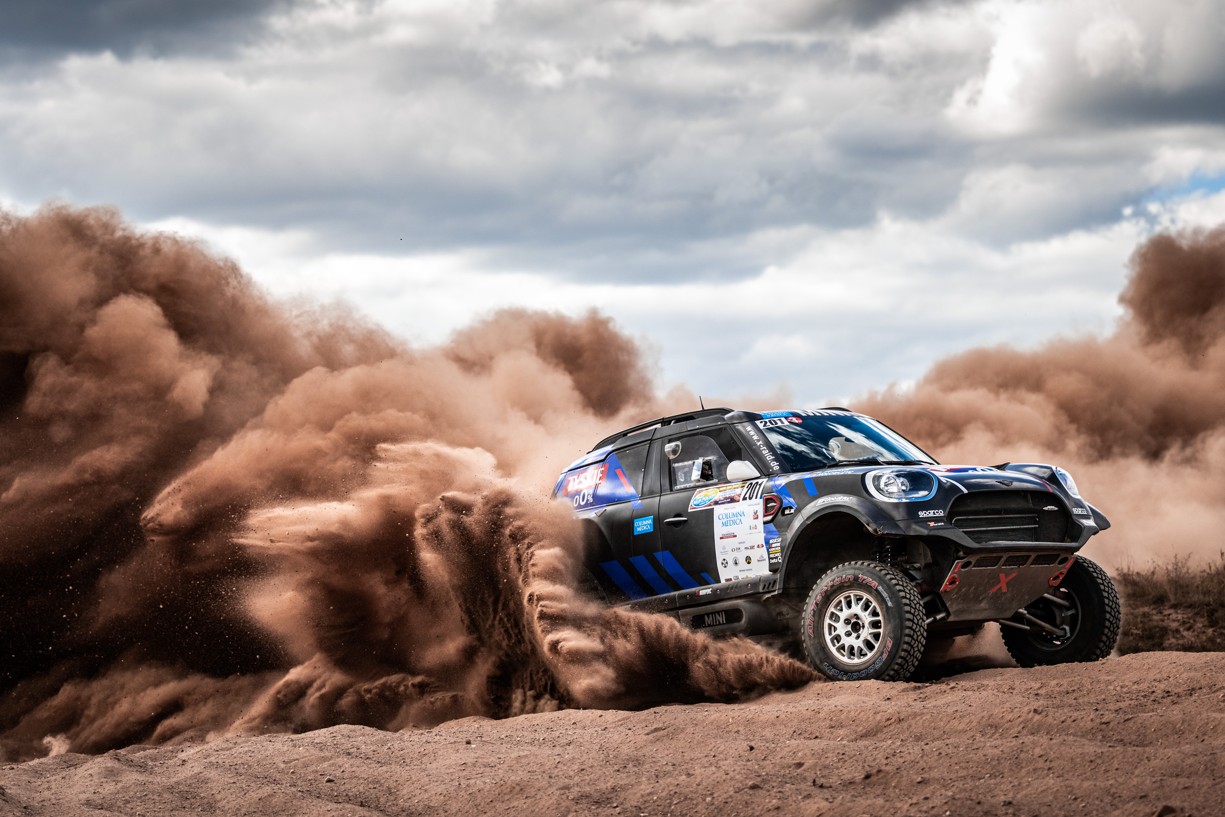 Cross country
Bajas and rally-raids are so far the most challenging disciplines among all motorsport and that's what we like. It requires years of experince, perfect preparation and many other skills so you dont miss any action!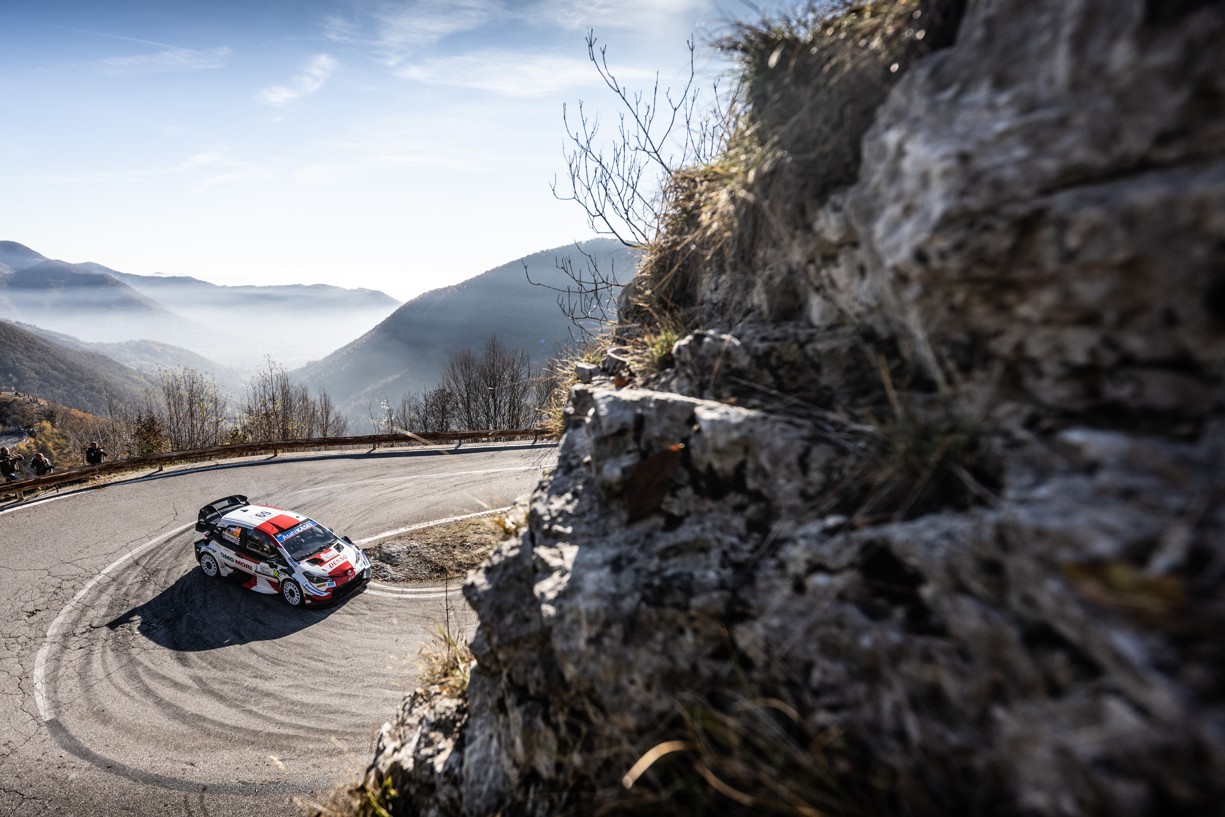 Rally
WRC event or national championship race, we love it. Racing on the edge of possibilities, where one small mistake can be the decider whether you finish the race or not.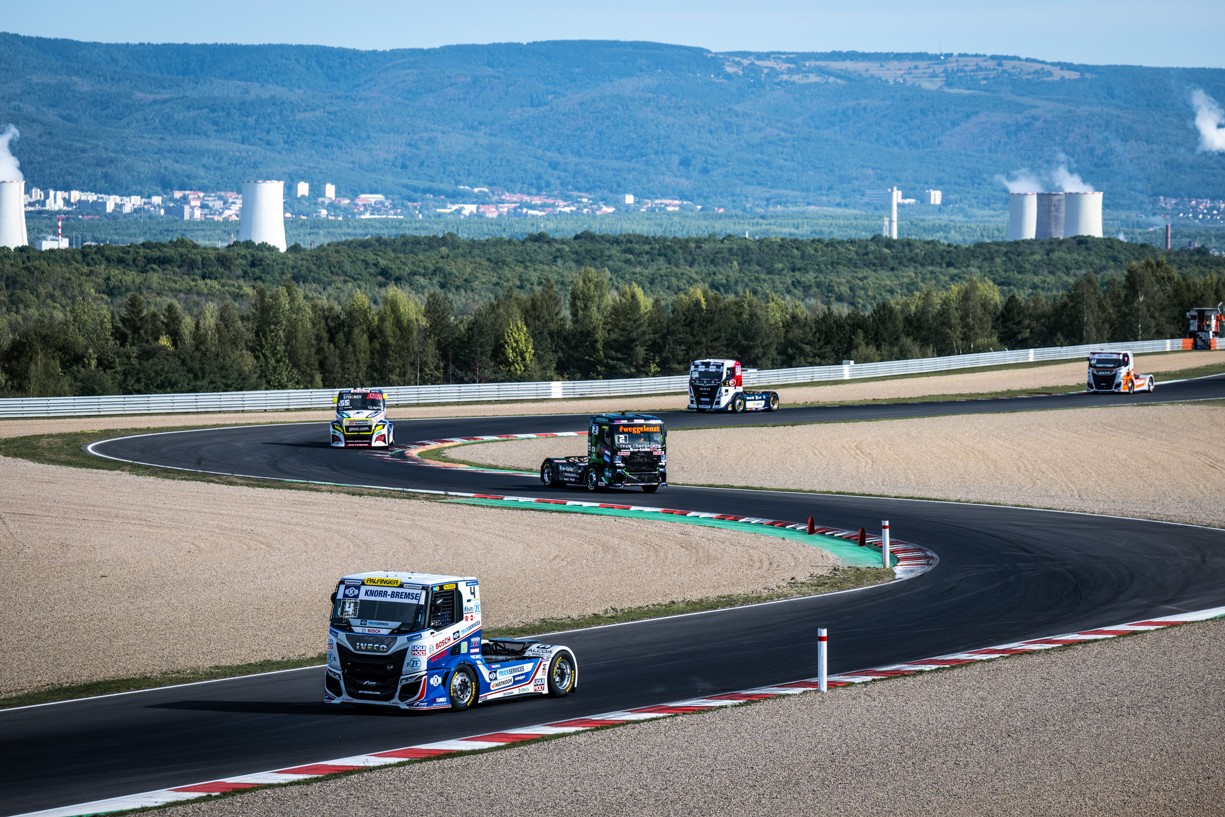 Circuit
Completly different discipline frome those above. But requirments are the same. You have to be flawles and give it maximum effort to create something different from the others.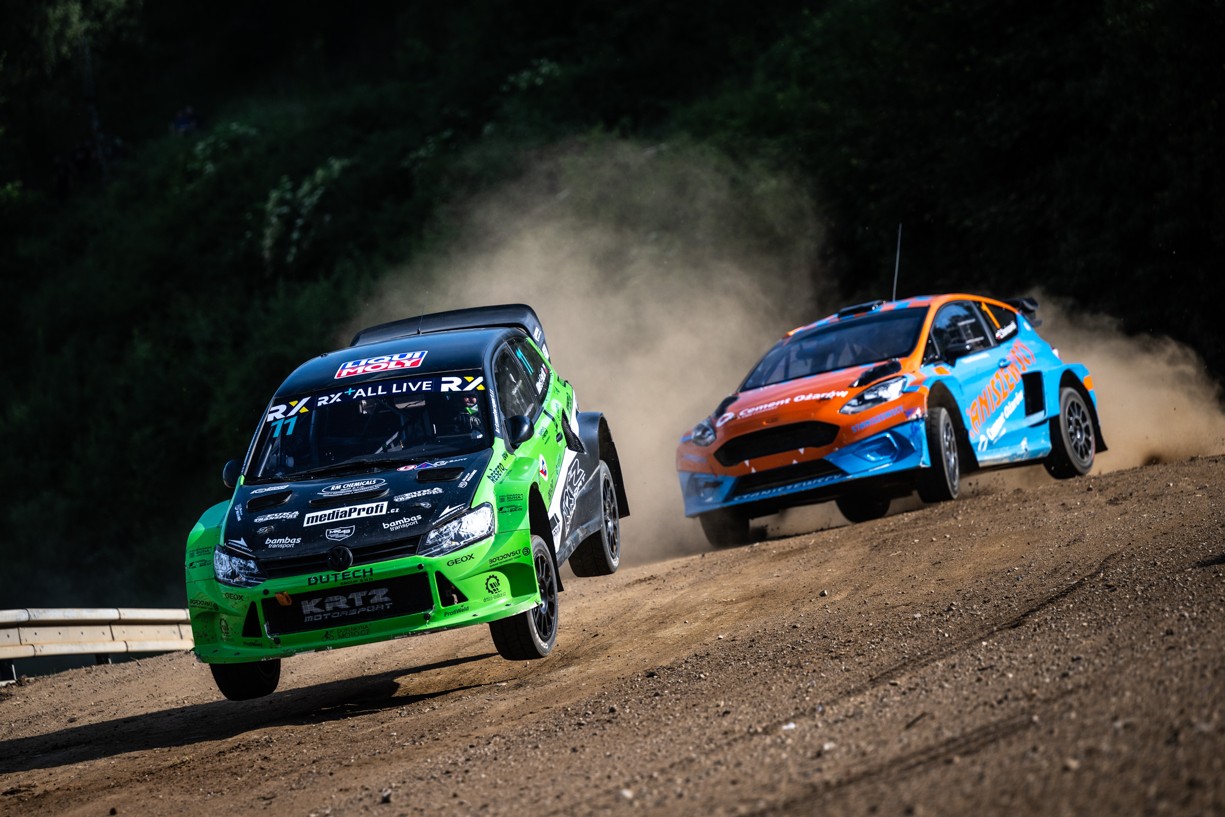 Rallycross
One of the fastest growing motorsport disciplines right now! 5 cars with 600+ horsepower racing doors on doors! Who wouldn't love it!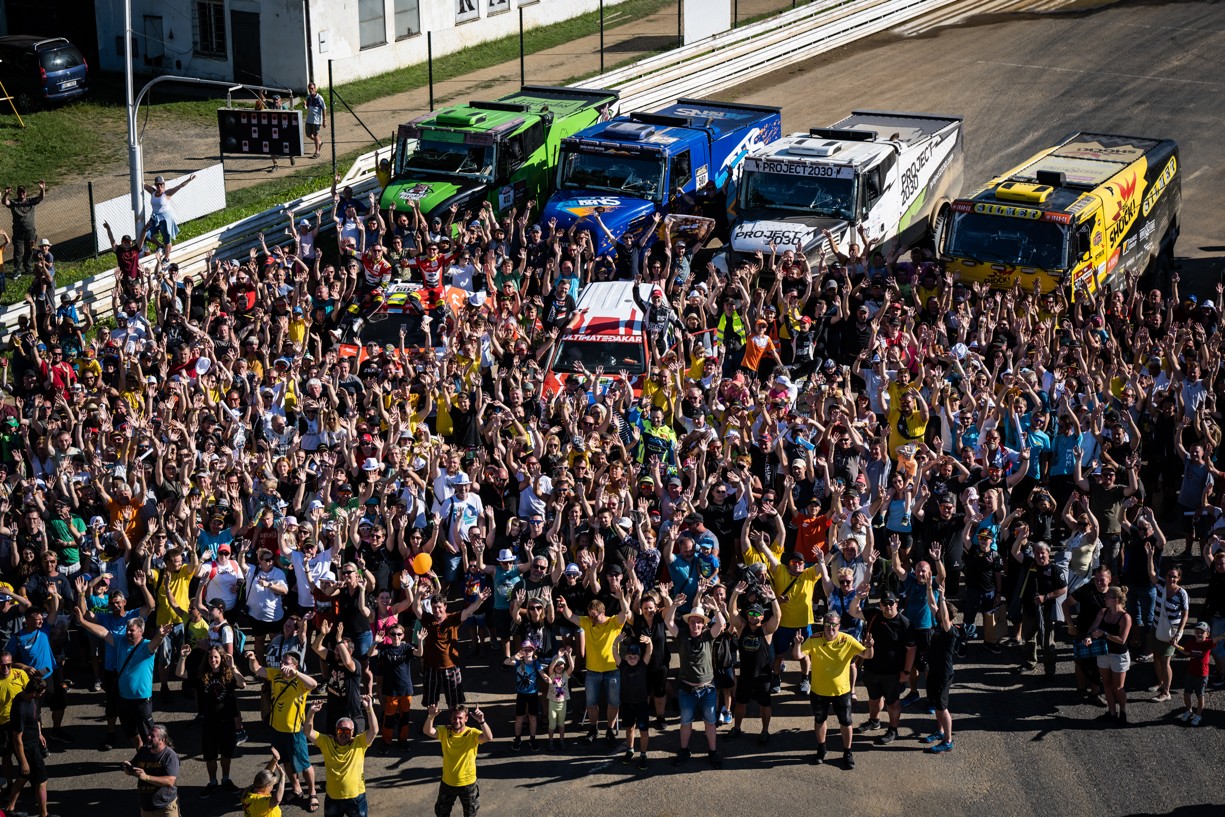 Promo events
If your business is related to motorsport and you are planning event for your customers or employees, we are the one to capture your smiles!
Portfolio
CHECK OUT OUR WORK