BORN TO SHOOT THE WORLD AROUND US
We are a team of photographers working together since 2009. Our focus is mainly on motorsports which we are very enthusiastic about. No matter what we shoot – race, social event, portrait, or a product in our well-equipped studio, we always make sure to get to know our client well to deliver the most satisfying results. We believe that close cooperation is the key to capture the true essence of the picture!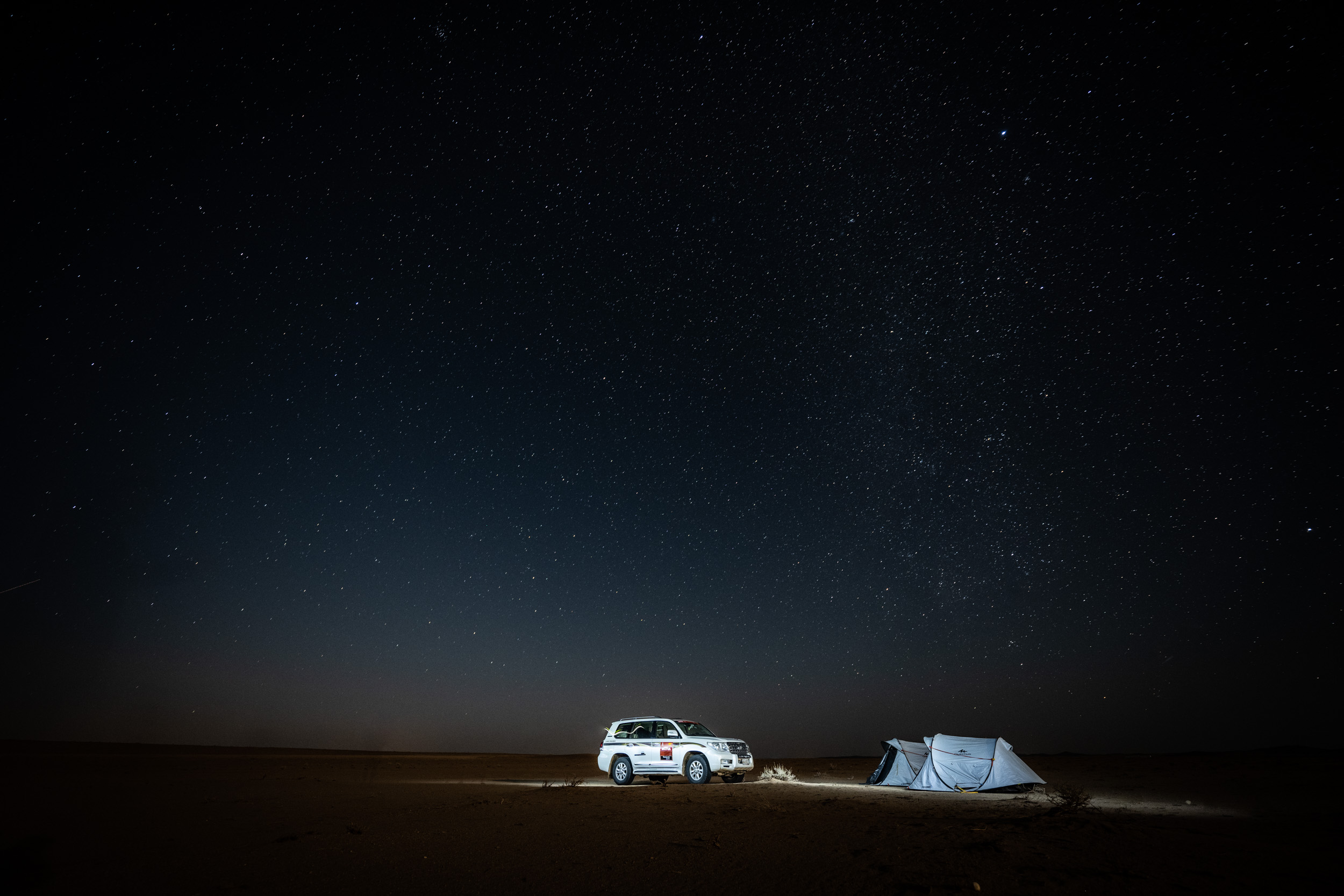 ALWAYS SEARCHING FOR THE BEST SHOT
Are you tired of the same old pictures everyone has? We are too! That's why we are always trying to find new spots and angles for the shooting. Our goal is to deliver pictures that tell your story the best. We are always ready to capture the moment, no matter how fast it happens!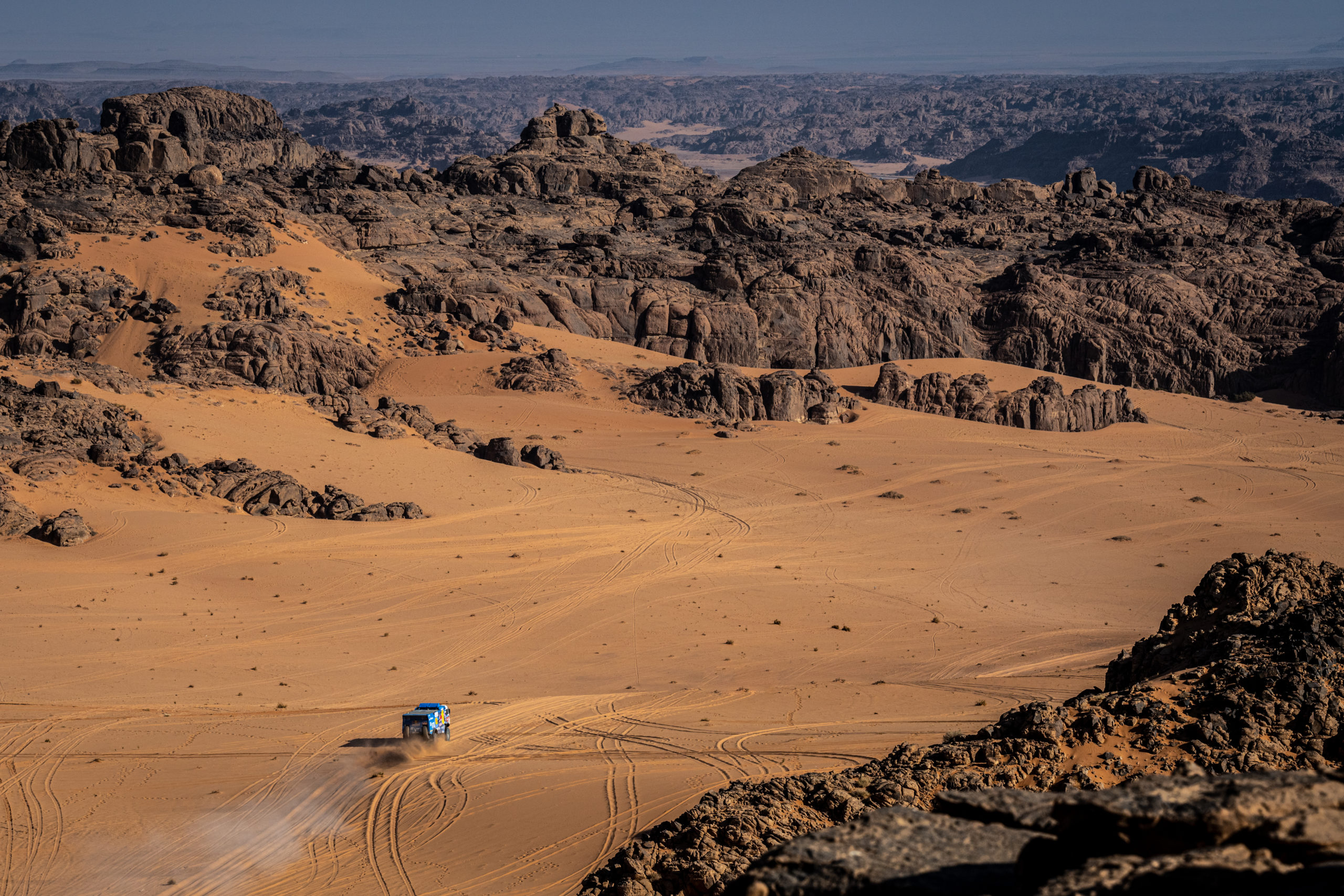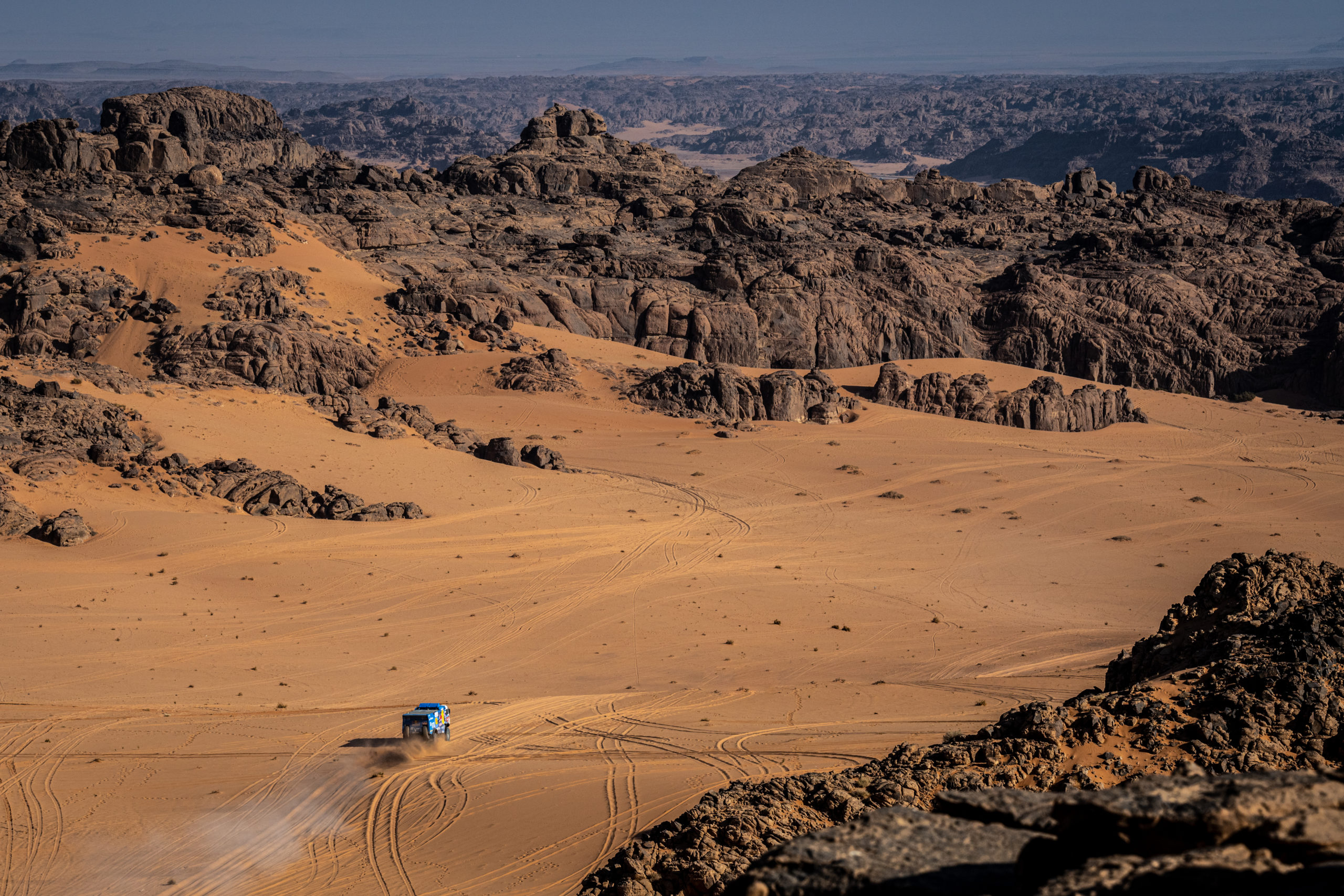 TAKING PICTURES IN THE WILDEST OF LOCATIONS
Burning desert, sharp turn, a top of a mountain – we accept any challenge of the landscape to get the best shots. After years of experience, we are used to the extreme conditions of rally racing. In fact, we enjoy it! The word "impossible" does not exist in our vocabulary. Dare us, if you can!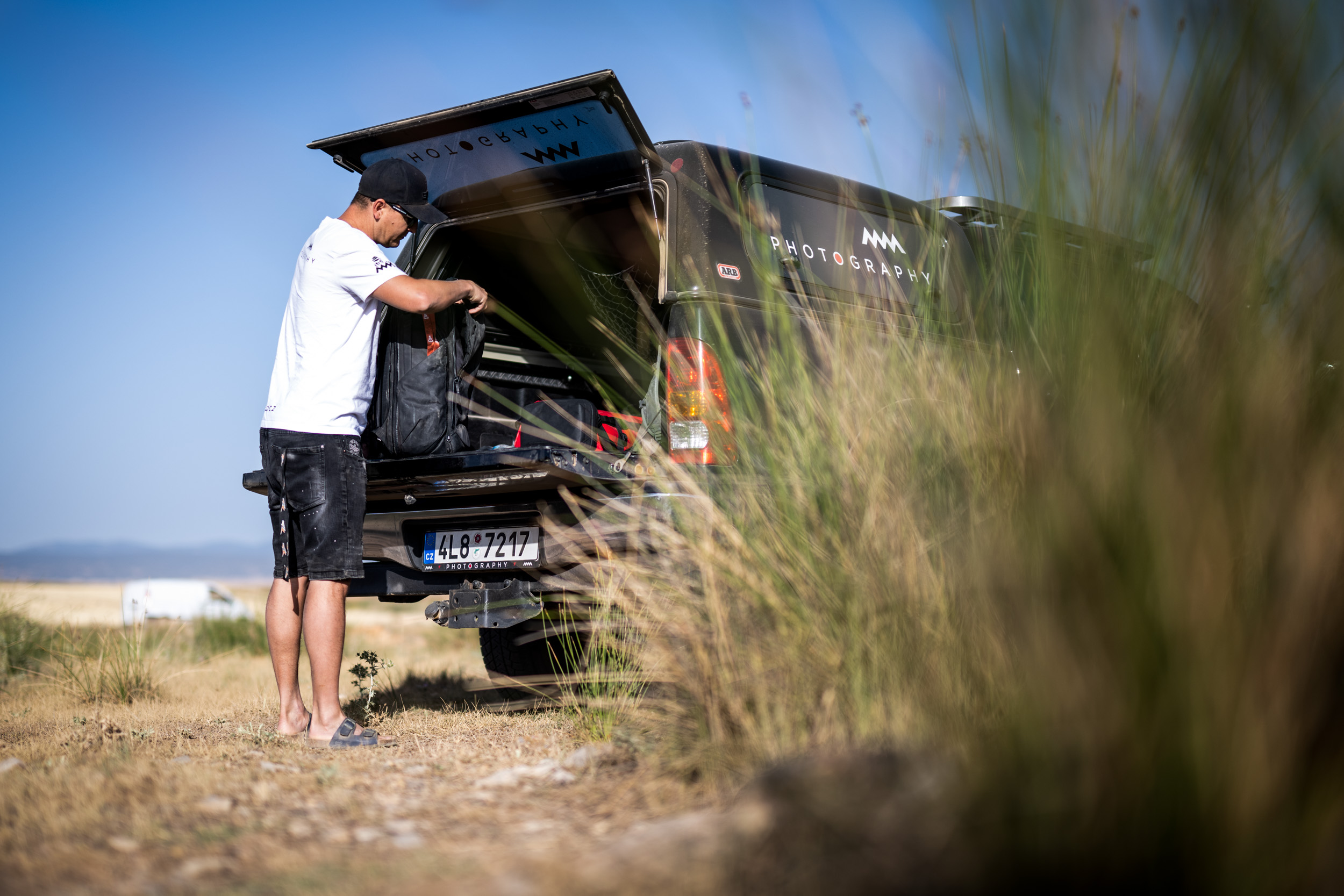 ALWAYS PREPARED WITH OUR EQUIPMENT
We are using only the best equipment on the market – currently the newest cameras from Nikon and accessories by PeakDesign. Thanks to these pieces of technology combined with the skills, our pictures are of the highest resolution and top quality.